WhatsApp is Apple's third-party app that supports CarPlay
With the new 2.18.20 update, WhatsApp has begun to support Apple 's automotive platform CarPlay . So far, WhatsApp is the first third-party application to support CarPlay , which only Apple applications can access.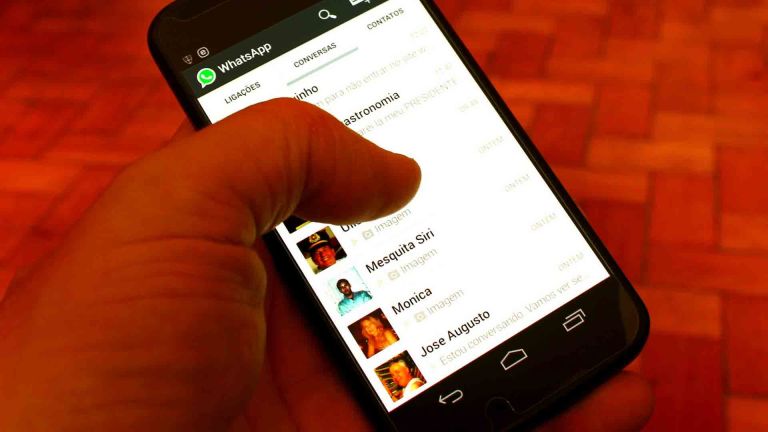 When your iPhone is connected to CarPlay with the new update, WhatsApp will automatically come up against it. WhatsApp will be able to serve within the framework of rules that Apple has for Carplay , just as it does in other messaging applications . Recall that the operating principle of CarPlay applications that do not require any interface is mostly voice commands.
In support of WhatsApp, voice commands have been given priority, as Apple has suggested for all other messaging applications. You will be able to read messages you do not read above the WhatsApp logos, and ask Siri to read messages. You can dictate new messages to Siri through voice commands.
According to early reports, the only difference between the WhatsApp application and Apple's own iMessage application is that WhatsApp lacks the ability to navigate through the message list. However, iOS users who want to test new features can get new updates.