Tips to Clean DSLR Camera Lenses!
Guide about Cleaning DSLR Camera Lenses – Over the past three years, the number of DSLR camera owners has skyrocketed.
Many people seem to have jumped to the level of "professional photography" to showcase their creative side in social media.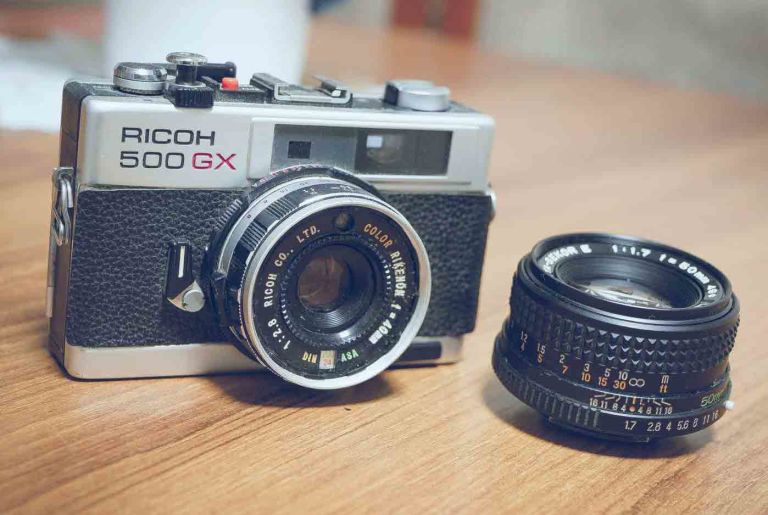 Various photos captivate meraka show with happy.
Speaking of good photos, the quality of the camera used is certainly very important to have.
But sophisticated cameras and good photography skills are not enough. There is one thing that is worth it but also determine the quality of your shots. That is a clean camera lens.
An owner of a DSLR camera must necessarily consider this important for the sake of a clear photo.
Here are some tips on how to keep the camera lens clean !
Have the necessary cleaning tools

 , usually consisting of microfibre cloth, blower brush and some lens cleaning fluids.

Do not forget the 

casing

 : Clean the casing regularly, because it will clean the dirt, oil and dust quickly. 

In addition it can also to inhibit or protect your lens.

Be careful with the fabric you use to clean

 . 

Avoid using a cloth that has been moistened with water and to clean your lens. 

Microfibre fabrics should be able to clean all the dirt and dust well.

Buy filter lens,

 because this filter will be able to protect the front element of your favorite camera lens.