Special Report of London Network News : Crazy and Intense, 77 Years Old Belle Dancer
77 Years old London's  madam Paul, still maintaining madness of Belly dance. Madam Paul has been doing belle dance for the last seven decades.She says, the career of belle dancer is very short that usually ends at 20 years.
i also felt that i would not be able to dance for a long time. However, her madness and passion became dominant at her age and today, when she has lived 77 years of age, she is not only considered the best belly dancer but also teaches new dancers a dance.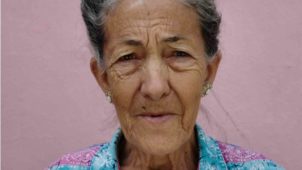 She has traveled around the world to perform her art, where she was awarded everywhere and people were very impressed by her.
She says i do not own any of the most amazing abilities, this is only because of my good teachers.
Madam Paul also visits old age homes with new dancers where the elderly people can not go out. And they are given an opportunity to entertain.
She says if you want to do something, don' t wait for it to do it right now. Do not think what you are age or what people say, just do what you love.
Hire belly dancers for you wedding and other occasion . this is different and the best entertaining show. You know it ….. Right !