Simple instructions: How can i speed up my WordPress site?
First Let me tell you is a little story search engines were first created in the 1980s, but did not catch popularity until 1990s. The first search engines ranked websites by matching search queries to keywords found on the website until Google came into existence and introduced a new way of ranking websites around backlinks.
SEO stands for search engine optimization, search engine optimization is a process or a series of steps that can be taken in order to move a website up in the search engine rankings.
Basically, Google still use keywords found on the website to figure out what the website was about, but then using back links pointing to the website to determine the websites importance.
The More back links a website had the more chances the website would have a being displayed higher in the Google search engine ranking. The original algorithm or system Google created to rank search engine results was named back Rope.
Since then, Google and other search engines have introduced more advanced and intelligent algorithms or systems to ranking websites.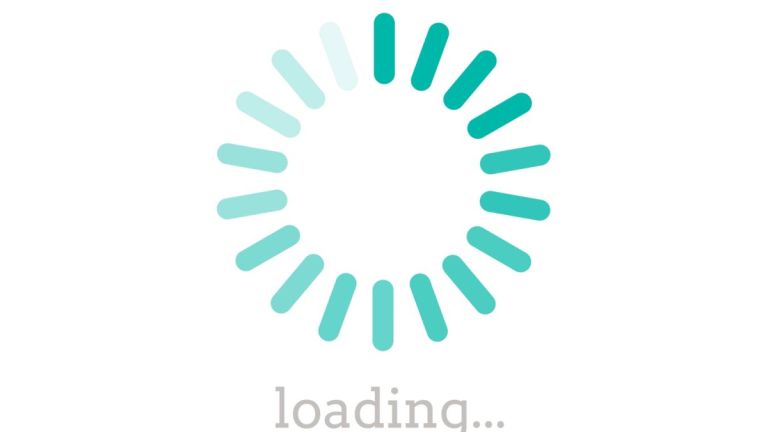 There are a few similarities and a few differences between seo and website speed , but one common attribute all studies agree on is that site speed matters a lot overwhelming evidence supports that Google and other search engines will place your website higher in search results. If it loads faster than your competitors.
The average site speed for a website found in the first page of Google is about 1 to 2 seconds and that is for good reason. 40 percent people abandon a website that takes more than 3 seconds to load.
As you can see the topic by load storm, quarterly people will leave website if it takes more than four seconds to download it gets worse. 5 second increase in load time can cause an increase in stress, frustration, and decreased engagement.
When WordPress site load time will increase, it can cause loss in conversion page views and overall customer satisfaction. To avoid loss in ranking, it is very important to be quicker than your competitors.
Due to these factors dozens of bloggers and website owners have increased their site speed by just two seconds and doubled their traffic conversion and even bigger surprise at.
In old times, page speed did not affected seo and other ranking factors. Because at that time, there were not enough website online over the internet. but now a days speed is everything. internet connection are much faster. Also online users want their work done in seconds. Basically page speed means how quickly website contents load over your website.
To check website speed or web page speed test, you need to go to GTmetrix.com. paste your website URL and click analyze. GTMetrix is a free tool that analyzes Page speed performance and generate a score for your pages. The website also points out helpful suggestions on fixing your site speed. So what's your score? Write down results and share with others in comment section.
If you ask my advise about page load time. I recommended 2 seconds are the best ideal page time to get great conversion rate and traffic on your website. Also 2 seconds will not effect your website in google page speed ranking or any search engine.
If you are working with Google search engine then the ideal page load time should be 1.5 second. This is best load time to rank a wordpress website or other platform website in the eye of Google. Bing search engine is the second largest search engine in our online world. bing ideal page load time should be atleast 2 seconds.
Some seo professionals think that, the average page load time should be between 1.5 to 3 Seconds are good for healthy website regarding all the search engines.
one important things today, i want to share with you is that, always use chrome browser to check your page or website load time. because chrome will give you accurate load time of your website.
Actually there is one way to increase site speed. I will state up front, which I won't cover in the upcoming article is, purchasing web hosting quality weblogs. This is one of the quickest ways to getting your websites to run faster.
Although if you signed up with the social web post already there are many, many other things you can do to increase your site speed. I made a quick list below regarding some best solutions. By using them you will never face increasing load time of your website. At the end, just follow them and forget page speed problems.
Caution Before get into !
Backup your database before you take any steps to increase site speed or decreasing load time they mean the same thing. I would recommend backing up your website. If you haven't already.
If you are new. This concept is actually quite simple. Let's head over to your WordPress dashboard and click on add new plug-in search now there are many free choices to pick from.
I would personally recommend picking updraft plus it is the most recommended by other professionals and having experience with other backup plug-ins.