Scientists are too close to making a virtual brain near the human brain
US scientists used superconductors and magnets to create the first full analogue synapses of brain cells. Scientists say that such a system would lead to millions or even billions of neurons.
Synapses are believed to complement the missing piece in the creation of computers that learn and behave like a human brain, like a biological system. In a study conducted by the National Institute of Standards and Technology (NIST), scientists believe that synapses will play an important role in the development of "neuroformic computers" designed as a new kind of  artificial intelligence .
 It is thought that it can improve the perception and decision-making processes in subjects such as autonomic tools and cancer diagnosis .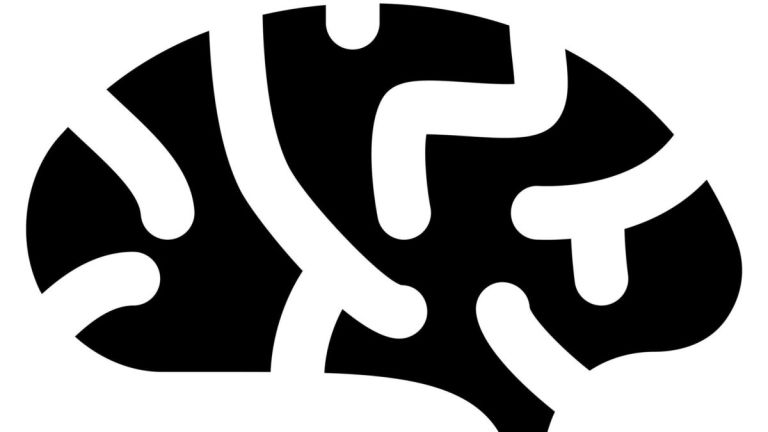 Artificial intelligence can be a game changer in the medical world. According to information provided by Futurism, for example, in a hospital in Oxford, England, doctors have successfully tested an artificial brain that improves their ability to detect life-threatening heart conditions.
 According to an introduction , artificial intelligence technologies claim that up to 4,000 lung cancers can be diagnosed one year before human doctors .
Conventional computers running today's systems are still struggling with tasks such as context recognition. NIST researchers say that artificial intelligence does not keep memories like we do.
While two tasks are performed separately on computers, human brain information is both functioning and storing memories in synapses.
However, it is claimed that the new artificial synapse, artificial intelligence, can solve this problem. The invention that allows computers to mimic the human brain is still in the test phase.
 Researchers  do not doubt that one day a new generation of artificial brains, capable of improving the current capabilities of artificial intelligence systems , can provide power.