Instagram'a business has come a long way if the features awaited: Content scheduling
Instagram , yesterday, a change that social media executives have been waiting for a long time has gone to pass .  Instagram, which goes to API renewal, makes it possible for business accounts to plan shipments on the platform.
With the third party applications such as Buffer up to now, you could provide content as a reminder on your phone at a specified time. Instagram's closest tool to the plan was the Save as draft feature. With this feature, users could upload photos to continue editing later.
Currently, this feature, which is only published as an API, unfortunately does not exist in the Instagram application . And it does not include ads yet. Nonetheless, Buffer, Hootsuite, Sprout Social or SocialFlow. Instagram says the API will be open to all Facebook Marketing Partners and  Instagram Partners .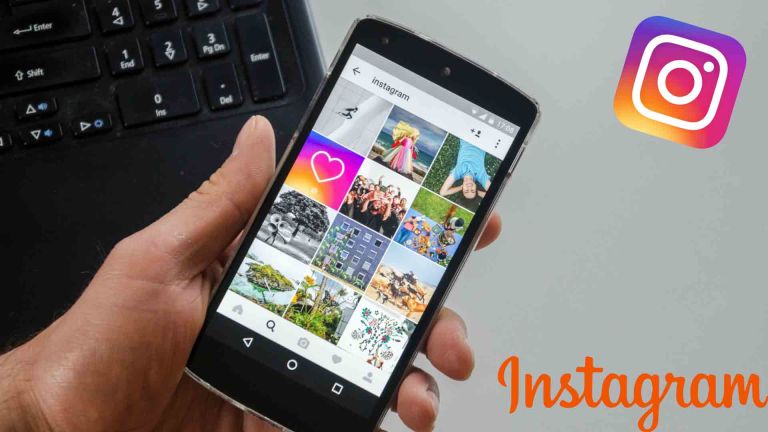 In light of these developments and disclosures, we can say that Instagram's API is only available to major media companies. After all, small businesses will not want to pay third-party companies just to schedule shipment in Instagram.
This is not the only change in Instagram's API. Yesterday, it was also announced that Instagram will go over to the revision of the API platform. The renewal process, which will start on July 31, 2018, will continue for 2 years. 
In the meantime, the old API will be replaced with the Instagram Graph API. The new Instagram Graph API allows you to analyze the statistics and measurements of your Instagram. In addition to that, there is the possibility of accessing and responding to the moderation of the comments and the suggestions from the enterprises.
Another new feature of the Instagram Graph API is the ability to discover business profile information and businesses that offer the ability to view the media. The company said these features will not be limited to businesses only. Instagram says support for off-site profiling will begin in the first quarter of 2019.