Facebook special: Gift for consumers on the friends's day
In London, Facebook has announced awards for the users on their annual friends Day. By the way, on the first Sunday of august, the world's of friendship is celebrated. But Facebook has kept itself on February 4 which is indeed the birthday of the company.
In Feb, 2004 Mark Zuckerberg launched Facebook and now she is 14 year old.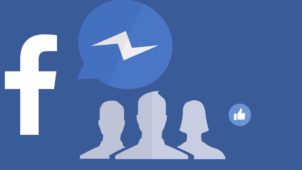 On this occasion, Facebook has introduced the feature called friends award. which will show messages in the form of various videos above the news feed.
when consumer sees a message or video, the user will automatically have option to set the friends award list of their favorite friends or leave the company's custom.
the Facebook awards produced by Facebook will be based on activities with a friend of a user such as testy and great glasses etc.
short videos will also be prepared for remarkable friendships by Facebook when new filters are also given in Facebook camera.
Facebook recently announced that it will reduce the number of viral videos on the people's news feed.
Facebook also announced that, they will prefer most of friends and relatives posts instead of viral feeds.