Facebook fund founder Eduardo Saverin's investment fund collected $ 360 million
B Capital Group , an investment company founded by Facebook founders Eduardo Saverin , closed the first investment fund with $ 360 million.
The fund, which seeks to invest globally but focus primarily on investments in Asia, was seeking to invest $ 140 million in 2016. At that time, Saverin and fund-raiser Raj Ganguly wrote in a letter sent by "Friends of B Capital" that they made about 60 percent of the targeted investment. But it turned out to be a surprise.
Raj Ganguly explained the future goals of B Capital Group in his statement . Stating that they will continue to support additional capital to their portfolio companies without deviating from the plan to invest in the last 20-25 companies, Ganguly described the latest investment figure as "beyond their targets".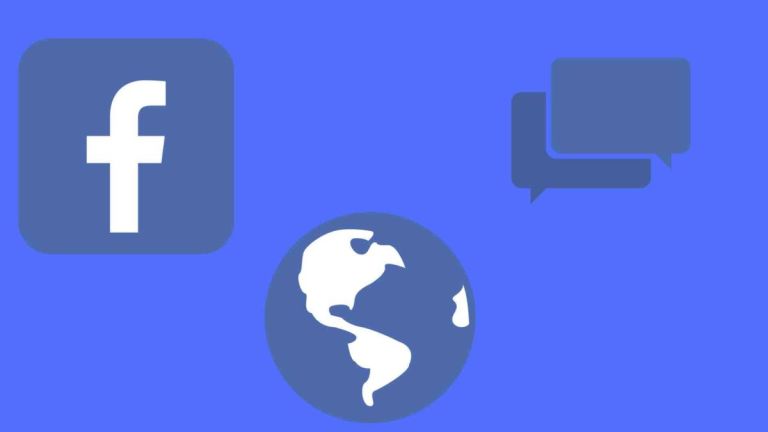 Founded in 2015 and  supported by The Boston Consulting Group , B Capital Group focuses on technologies that transform large industries, including healthcare, financial services, industrial products, transportation and consumer support.
B Capital Group's goal is to invest in the US and Europe, even though it is Asia. There are 13 investments, including Autonomous Vehicle Software Initiative Aimotive, which we have previously handed to you