Apple can release a more affordable device with iPhone X features
Apple's flagship, iPhone X faces recognition technology and the tip of the screen attracts customers, but the customer is afraid of the price of $ 999. For this reason, customers are turning to options at lower prices. KGI analyst Ming-Chi Kuo says Apple is working on a lower-priced iPhone with the high-end features of the iPhone X, and that this trend will be driven towards the end of this year.
The low-cost iPhone is expected to have the same face recognition sensor as the iPhone X and a 6.1-inch end-to-end LCD screen with no Home button. Kuo even estimates that this product will be between $ 700 and $ 800. If Kuo's estimates are correct, this phone, which is more affordable than the iPhone X, will still cost more than the iPhone 8 models.
However, KGI Securities says that some changes may be the subject of this new phone. For example, a single lens can be used instead of a two-lens rear camera. The company also thinks that this phone will be using an older LCD screen instead of the new OLED screen of the iPhone X. Besides these, Kuo also anticipates that we will encounter aluminum case in this case instead of stainless steel case used in iPhone X.
According to KGI, Apple will continue to market this product as well as other low-priced models. It is also possible that this model is a new version of iPhone X. It is possible that new components will be added to the same 5.8-inch body in the new version. In the case of the iPhone X Plus, we can see a 6.5-inch OLED display. These new iPhones, as usual, however, will be available in September.
In the meantime, the statements made by KGI Securities and Ming-Chi Kuo have not yet been approved by Apple. The strength of these statements may be the 5C model , where Apple continues to market as a cheap iPhone in 2013 . 
At that time, Android phone makers that want to compete with Apple, 5C in America for 16 GB 2-year contract for $ 99, $ 199 with 32 GB of internal possible was put on the market .
A month after the launch of the iPhone 5C, which mostly features the features of the iPhone 5 but is costly due to the plastic box, Apple has cut the production of the iPhone 5C by half. And in the meantime, the iPhone 5S continued to sell at about four times faster than the 5C.
Still, research firm IHS Markit's expectations from the iPhone X are much higher. IHS Markit said last month that iPhone X reached 2 percent of its active iPhone base three weeks after it was first shipped to the market. Although these two views are distant from each other, it is possible that Apple will again drive a cheap iPhone market to increase its revenue. We hope Apple will reach the sales figures it expects this time.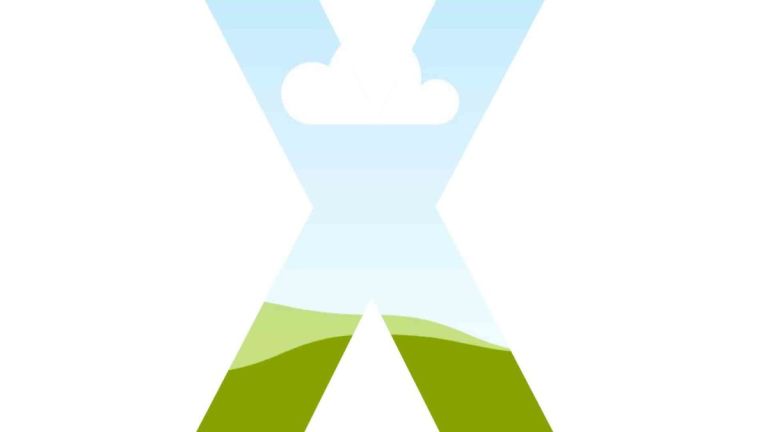 You already know that, today mobile phones are our first need to live in this new tech world. So without iPhone its not possible ! Actually iPhone x today cost is $999.
You know?——————————————–!
Latest iPhone screen cost is $112 USD. its more than cost compare to Previous iPhone models.
Also iPhone x true depth camera which face id utilize cost us round about 17$ USD. And also the most important look! iPhone x body casing will cost customers accurate 60$ USD. 
Now you can see that, there is big difference between iPhone x hardware and previous models of iPhone for example iPhone 8?
Because iPhone 8 hardware total cost us 260$ USD. its purchase price is for (64 gigabyte) is 699$ USD.
iPhone x features are incredibly fantastic, you already know. Lets talk about size of it. iPhone x is the biggest mobile phone compare to any previous models of Apple phones. its light weight and slim smart phone. but Apple consider iPhone x small than iPhone 8.
but Why?
Because of its physical look. let me told you little more about it. iPhone x got full screen feature and its screen display is 2.79 by 5.65 inches instead of iPhone 8. 8 got 2.65 by 5.45 inches size. but iPhone 8 don't have full screen . So Apple planed to declare iPhone x smaller than iPhone 8 due to screen feature and weight.
Is the iPhone x the Iphone 10?
Apple is best, i must say this. I am lover of iPhone because i got one. Cheers!On the occasion of Apple 10th anniversary they took step to give iPhone x smart phone in the hand of their customers in price of 999$.And yeah, They also call iPhone x their iPhone 10. Apple also told the world that, this is the first full screen smart phone from their side.
If someone reading this article who has Galaxy Note. Trust me! iPhone x look and features are way better than Galaxy note.